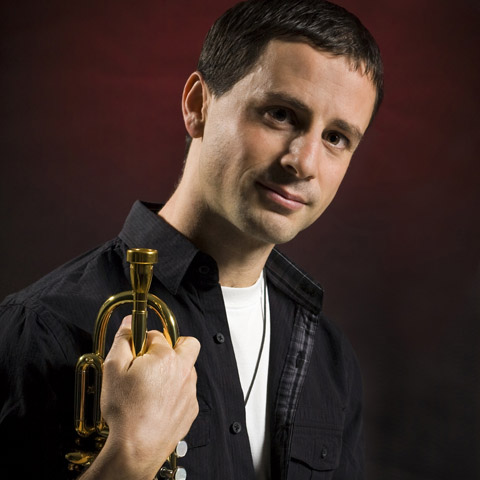 Hi! My name is Jon Gorrie. I play the trumpet professionally, conduct, compose, and work as a performance coach focusing on two primary branches: Performance Psychology, and the prevention of and recovery from Musician's Focal Dystonia in players of all instruments.
I'm originally from New Zealand, but have lived in several locations, including the United Kingdom, Austria, and Norway. I'm currently based in Ålesund, Norway.
My early trumpet and musical studies were with John (Jack) Lauderdale in NZ. I've also studied with Howard Snell (and others) at the RNCM in Manchester, U.K. as well as Mike Kirgan at Victoria University of Wellington. A more complete CV is available here.
In 2003, I began professional development studies at the Swedish National Orchestra Academy, and worked as a trumpet player with both the Gothenburg Symphony and Gothenburg Opera orchestras.
2005 was the year where I developed task-specific focal dystonia of the embouchure, and was forced into an early (although temporary!) retirement from trumpet playing. I moved to Norway the following year, and worked primarily as a brass teacher and conductor, on a 2-year temporary contract.
Following my time in Norway, I had a brief stay in Salzburg, and an even shorter stay in Malta, before returning to Sweden, where I wrote "Performing in The Zone". Since the successful release of that book in July 2009, I've given 1-on-1 performance coaching as well as lectures about performance psychology at various universities.
In 2010 I began making significant progress in recovering from embouchure focal dystonia, and have since then returned to trumpet playing at a professional level. I also now work as a conductor, composer, and am head of music at Ålesund Cultural School.
Although English is my first language, I'm also fluent in Swedish, and comfortable with both Norwegian and Danish.