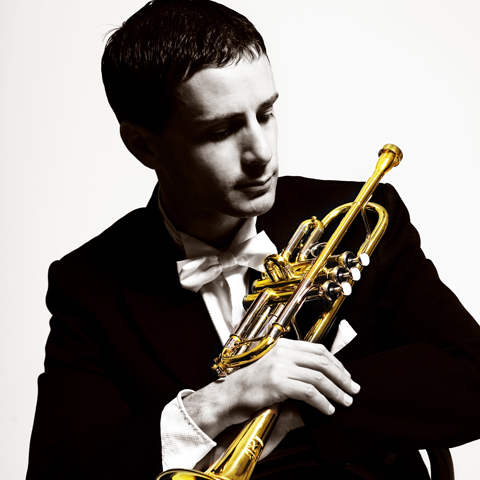 Trumpet
As a freelance trumpet player, I've worked with orchestras such as the Gothenburg Symphony Orchestra, Gothenburg Opera, and New Zealand Symphony Orchestra. I've also held the position of principal trumpet of the Orchestra Wellington.
I've toured as a soloist, chamber musician, wind band musician, and orchestral musician in many countries including Sweden, Denmark, Norway, Iceland, Great Britain, New Zealand, Australia, and Singapore.
In 2005, I was diagnosed with task-specific focal dystonia of the embouchure. In 2010 however, I began making considerable progress in resolving the condition, and am now playing at a professional level again having made a full recovery.
Conducting
I regularly conduct ensembles, and specialize in choral conducting, as well as training wind and brass bands.
Currently I conduct Aalesunds Mandssangforening (Ålesund Male Choir), Skodje blandakor (Skodje Mixed Choir) and Skodje kyrkjekor (Skodje Church Choir). These ensembles are based in the west of Norway.